---
Did you know that 98% of searchers don't look past Page 1 in Google?
Vinson-ESPN has the experience to get you to the top.
---
As a certified Google Partner, we are well-versed in all things AdWords, and our clients get results.

Our expert PPC team will boost your leads, increase your revenue, and help your business get traffic fast.
---
Benefits of Pay Per Click Advertising
---
Be found at the top of Google
Target your ideal search phrases
Increase web traffic and qualified leads
Get immediate results
Precisely control you budget

Audience: Pay Per Click Advertising (PPC Services) for beginners, Start-ups, Local Businesses, Small Business Owners, Entrepreneurs, Online businesses, Seasonal businesses (florists and gift baskets), and Ecommerce Stores Looking forward to Drive Sales.

Who doesn't like heavy and relevant traffic to the website that results in quick conversions? Did you know you can instantly attract lot more customers, more sales, and more conversions? Yes, it is possible for your online business when you don't have time to rank organically on SERPs.
---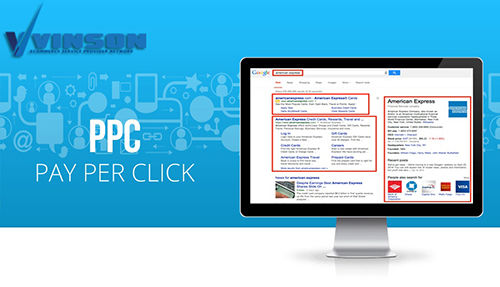 ---
For sure, you would have seen the sponsored links when you conduct a search on Google. When you start your search, the search engine starts to remember and understand your interests and behaviors online. It presents you ads based on whatever you have searched for, as well as your online preferences. These ads and sponsored links are PPC ads that essentially mean pay-per-click advertising. PPC is a radiant online marketing tool which helps you to reach the first page of Google instantaneously even for high competitive keywords.

What are PPC services

PPC is an online form of advertising which uses real-time bidding to direct relevant traffic to your targeted landing page. PPC is the most flexible and effective way of driving relevant traffic to your website. Most of the advertisements that appear while surfing the online realm is a (PPC) pay per click advertisement. If a surfer clicks any of these PPC ads, the advertiser would have to pay the search engine, say Google, for creating a lead. It is basically a win – win scenario for all the parties involved:


The searcher: gets the relevant results based on his personal preferences
The advertiser: gets to the most potential audience based on their query
The search engine: plays the role of a mediator between the searcher and advertiser and also provides a steady revenue stream through this relationship
---
Organic Social Media Marketing
---
An organic social strategy can help you build a community of brand advocates, engage your audience, and connect and communicate with them directly.

VINSON-ESPN offers:

Channel optimization
Content creation
Regular posting
Hashtag outreach
Building a strong social media foundation starts with a detailed analysis.

REQUEST A SOCIAL MEDIA ANALYSIS
Paid Social Ads
---
Paid social ads allow you to instantly reach your perfect customer and fast-track your fan growth. You can start to expand your customer through these effective ads.

At VINSON-ESPN we provide:

Audience analysis
Ad graphic design
A/B testing
Cost per result optimization
Our team is Facebook Blueprint Certified, and will help get you the lowest cost per result possible.

CONTACT A SOCIAL MEDIA EXPERT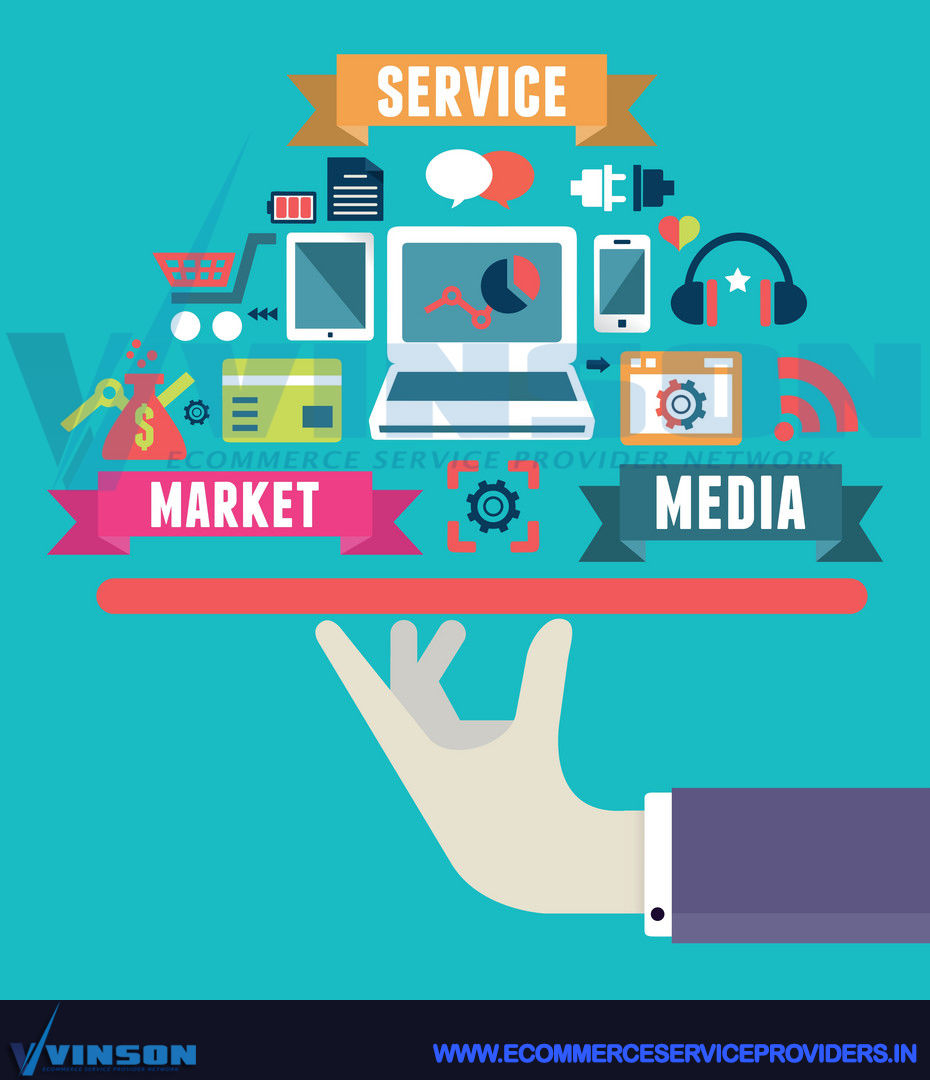 ---
---
Social Packages
---
No two businesses are alike. We will work with you to put together a custom package that fits your specific needs and budget. These items may be included in your custom package:
Social Monitoring & Responding

---

Monitoring branded social profiles
General topic or trend monitoring
Responding as the brand

---

User Generated Content

---

Branded hashtag campaigns
Customer loyalty programs
Fan contests

Reputation Management

---

Custom review programs
Reviews training
Review responding

---

Contests& Promotions

---

Sweepstakes and giveaways
Photo and video contests
Hashtag campaign

Paid Social Ads

---


Full funnel social advertising
Branding and awareness campaigns
Nurturing campaigns
Content Marketing and Outreach
eCommerce integrations
Lead generation
Website remarketing and display
Secrets of Super Successful Video Marketing
---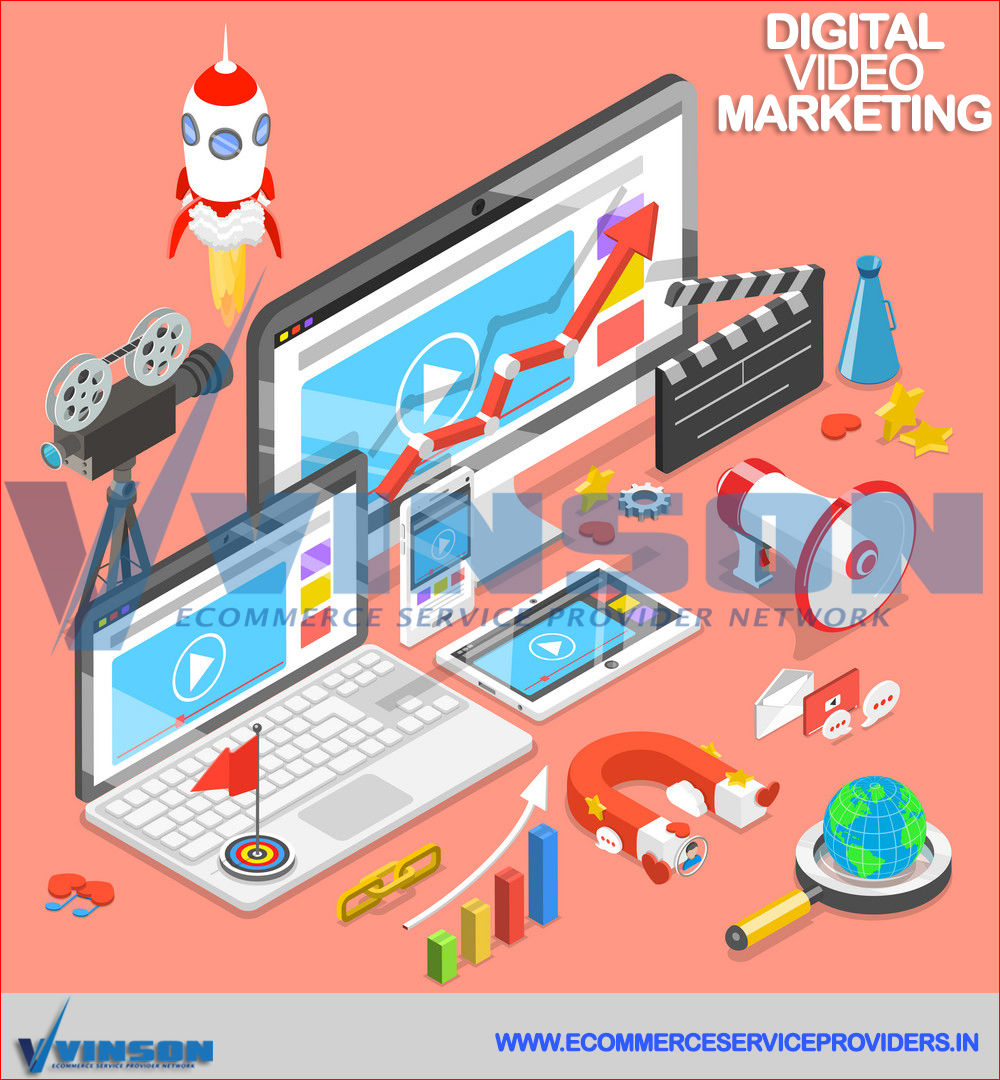 ---
Centre it Around the Story, Not The Sale

Make it the Best 10 Seconds Ever

Lighten Up. Stop Being So Boring!

Optimise for Search – Tag it Up

Educate & Prove Yourself


Video is becoming a critical part of most content marketing strategies since many people would rather watch a video than read a long article. On top of that, Google regularly displaying video content in the search results.
Getting to the Top
In order to rise above the rest, you need a strong, integrated strategy that links content, research, technical SMO, and constant strategic updates.
At Vinson-ESPN we can help you climb the rankings and be found by your customers. Chat with an SEO specialist today and discover the possibilities.